Some homebuyers might like to take matters into their own hands when they go house hunting, opting to forego using a real estate agent to help with the process. After all, the reasoning goes, if you're the person who will be living there, it seems like you should be the one seeking out what you want. Similarly, there's an assumption that eliminating seemingly extraneous people involved, such as the real estate agent, also cuts the overall associated costs and makes the home less expensive.
However, there are many advantages to working with a real estate agent when buying a house. Consider these five benefits:
1. Expertise
It's true that anyone can buy a house without an agent's assistance. However, real estate agents bring with them years of experience and expertise, and they utilize this wisdom to get you the best deal possible. In addition to specialized training in buying and selling houses, most real estate agents are also licensed professionals and members of various industry-specific organizations. They have access to and knowledge about comparable houses, local neighborhoods and whether a particular property is over- or under-priced.
2. Convenience
Seeking out a new house that meets your specific criteria, including price range, accommodations and amenities can be a time-consuming process. After this long search, you still need to worry about arranging viewing appointments and work out a deal with the seller's agent. All of this requires a lot of leg work, phone tag and email exchanges. A real estate agent, on the other hand, has easy access to all of this information and will serve as your personal liaison between the seller and his or her agent.
3. Negotiation skills
Even after months of market research, house hunting and reviewing your available options, you still might not find the perfect match. For instance, you might find a home that partially fits your criteria, and with a few upgrades or repairs could be perfect. Negotiating a better deal or a discount on the home's price might not necessarily be your strong suit, but it's a skill real estate agents bring to the table during the transaction. In addition, the agent will be able to identify trouble or potential issues you might not notice.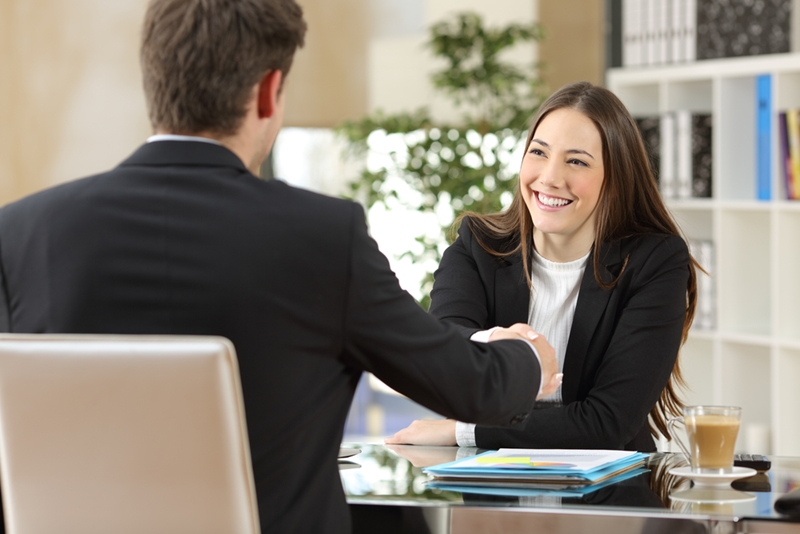 4. Market conditions data
While you might have a good idea of what kind of house you want and your price range, there are a host of other market conditions that will impact what you buy and how much you want to spend. Some of this information can be difficult to come by without access to benchmark data and other industry-specific reports.
As noted by The Balance, a real estate agent can provide you with the contextual data on market conditions to help guide your decision, such as:
Average per square foot cost of similar homes.
Median and average sales prices.
Average days on market.
Ratios of list-to-sold prices.
Properly leveraging data on market conditions will help you not only identify the best house at the right price, it can be a significant advantage for your position during negotiations.
5. Tailoring contracts
Although most purchase contracts are fairly standard, there are conditions that can be tweaked, removed or inserted accordingly. Since real estate agents deal with these on a regular basis, they have a familiarity with when a contract should be modified to better suit your specific needs and situation, according to Forbes. This provides you with better protections and puts you in a position to meet the conditions outlined in the contract.